Here's an island that combines the Caribbean staples of sun, sea and sand with the soul and rhythm of Latin America and a sense of pride and history like nowhere else on the planet.

Sun lovers are incredibly spoilt with mile upon mile of superb beaches, aquamarine waters and great value All Inclusive beach resorts that cater to every whim.

Away from the beaches the atmospheric city of Havana is one of the region's most finely preserved colonial capitals and Inland lies a beguiling mix of dramatic mountains and valleys, lush sugar plantations and sleepy colonial towns.

Naturally beach holidays are incredibly popular here and we've selected the very best for you to choose from.

If you're looking to explore further afield we have a wonderful selection of Cuba tours from day tours of Havana to extended private, small group adventures and coach tours.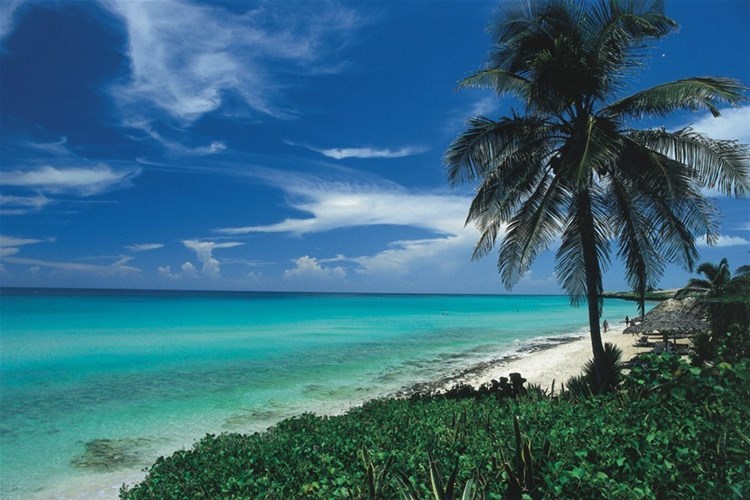 ---
To Book
We believe booking online is no substitute for one-on-one service. Between them our expert travel consultants have travelled to over 96% of the world's countries. As a result the service and advice they offer is second to none.
CUBA SPECIALISTS
020 7795 4543
or visit
your local travel centre
Special Offers for The Caribbean