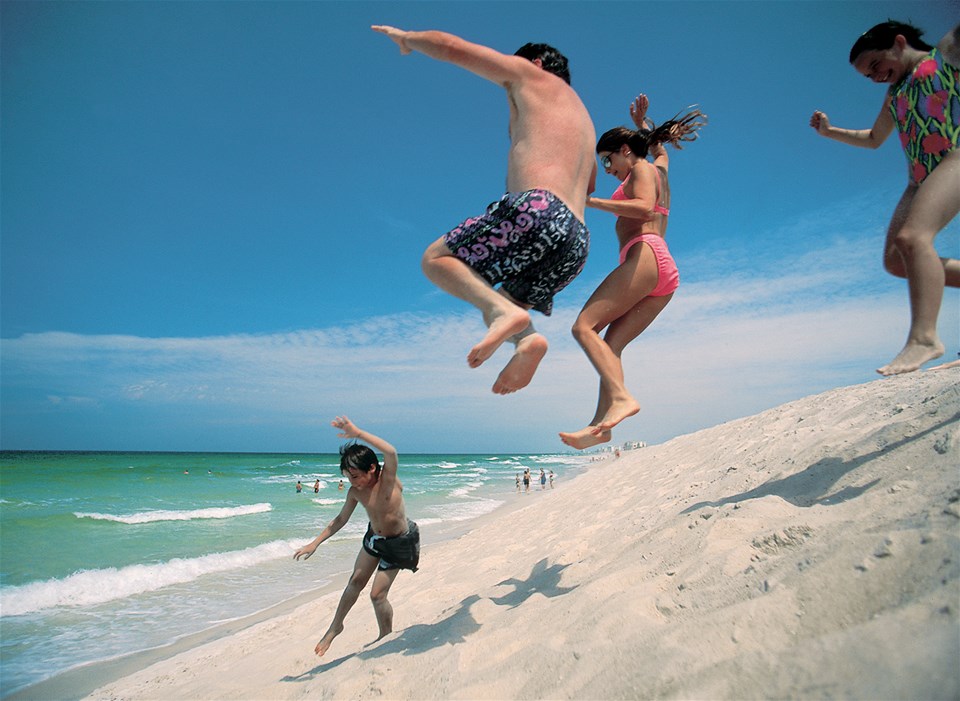 School's Out...Fun Family Holidays
The all-important family holiday. Get it right and the memories will last a lifetime but finding the right fit for everyone is no mean feat. Where to go, where to stay, how to get there and what to do are just a few of the questions to answer. Fortunately, you're not alone...

Trailfinders consultants are experts in tailoring travel arrangements and, with us, there are no off the peg packages - everything is created from scratch exactly how you want it - so it fits you perfectly.

Here's a selection of family holidays from across the globe, all priced during school holidays. There's everything from fly drives to fly and flops but, whatever you have in mind, we can put your plans into practice.
Read More »
Marrakech & Mountains
Twin Centre Holiday
Experience two sides of Morocco on this week long twin centre holiday. Marvel at the spectacle of Marrakech's Djemaa el-Fna market at dusk and search for souvenirs in the medina's maze of lanes. Then head into the foothills of the Atlas Mountains to walk, trek or simply relax in the serene gardens and grounds of a converted Berber castle.
8 days / 7 nights from

£879

Including Return flights • 2 rooms for 4 nights at the 3★ Les Borjs de la Kasbah including breakfast and private arrival transfer • 3 nights at the 4★ Kasbah Angour including half board and private transfers from/to Marrakech
Save Includes 1 free night & a 25% discount off a 2nd room in Marrakech - saving over £350 per family
Thailand's Jungle & Beach
Twin Centre Holiday
A perfect combination of activities and relaxation. Spend your first two nights at the award-winning Elephant Hills Tented Camp in the heart of Khao Sok National Park, where you'll have chance to explore the pristine rainforest and interact with the majestic Asian elephants that call this place home. From here you'll head south to the island of Phuket to enjoy sunshine, sand, scenery and renowned Thai hospitality.
10 days / 9 nights from

£1179

Including Return flights • Rainforest Nature Safari package - 2 rooms for 2 nights at the 3★+ Elephant Hills Tented Camp including full board, activities and transfers from/to Phuket • 7 nights at the 4★ Centara Grand Phuket including breakfast and private transfers
Save Includes 2 free nights & a 15% discount in Phuket - saving over £600 per family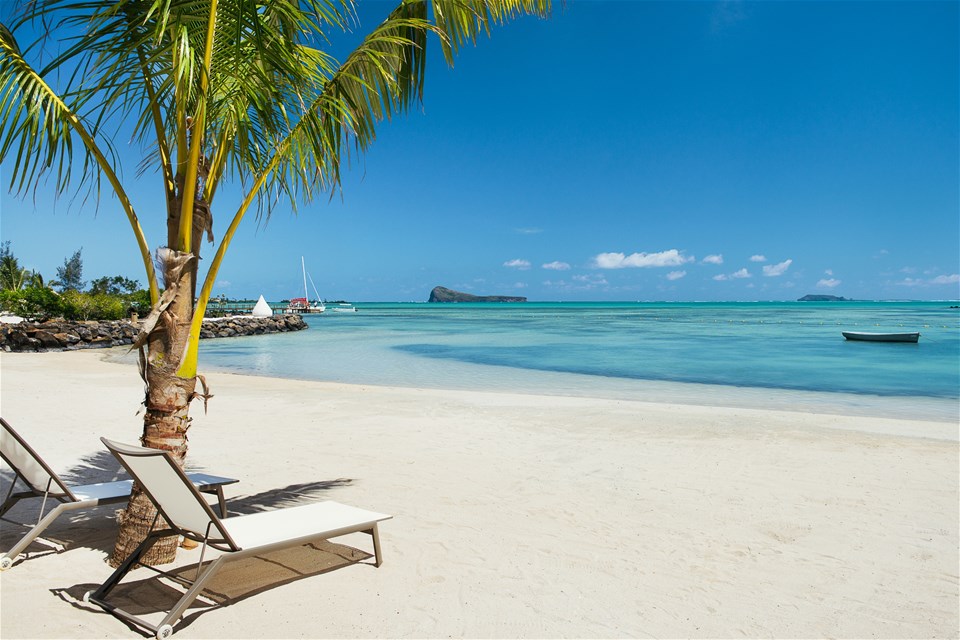 Mauritius
Beach Holiday
If you're looking for a relaxing family holiday look no further. Mauritius offers warm days, beautiful beaches and a taste of laid-back island life. The Zilwa Attitude is our pick for a family stay. Family rooms offer the space and privacy you need and there's no need to worry about the bill as it's All Inclusive, with many activities, from windsurfing to cycling also included from the outset.
8 days / 7 nights from

£1199

Including Return flights • 7 nights in a Family Room at the 4★ Zilwa Atitude in Atlantis, The Palm including all inclusive and private transfers
Save Includes 2 free nights - saving over £650 per family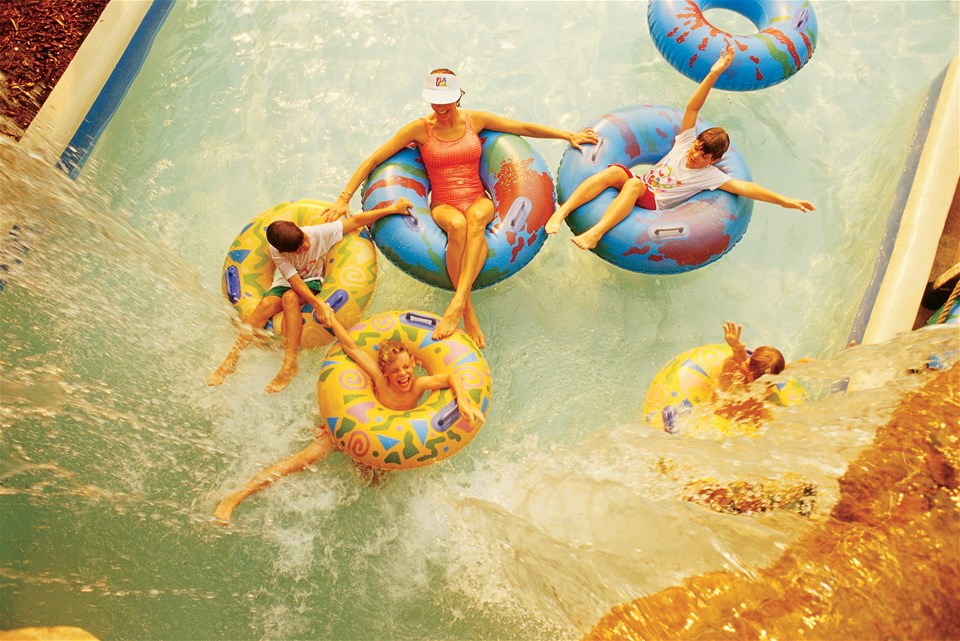 Florida Villa & Disney Experience
Villa Holiday
Few places on earth are more apt for a family holiday than Florida, with abundant sunshine, beautiful beaches and, of course, Disney! Treat your family to the magic of Walt Disney World and enjoy the space and convenience of your own private villa with a pool on this must-do family holiday.
11 days / 10 nights from

£1289

Including Return flights • 10 days Fullsize car hire • 10 nights 3★ Orlando Villa with pool • Disney's 7 day Ultimate Ticket (includes admission to ALL Disney attractions)
Add >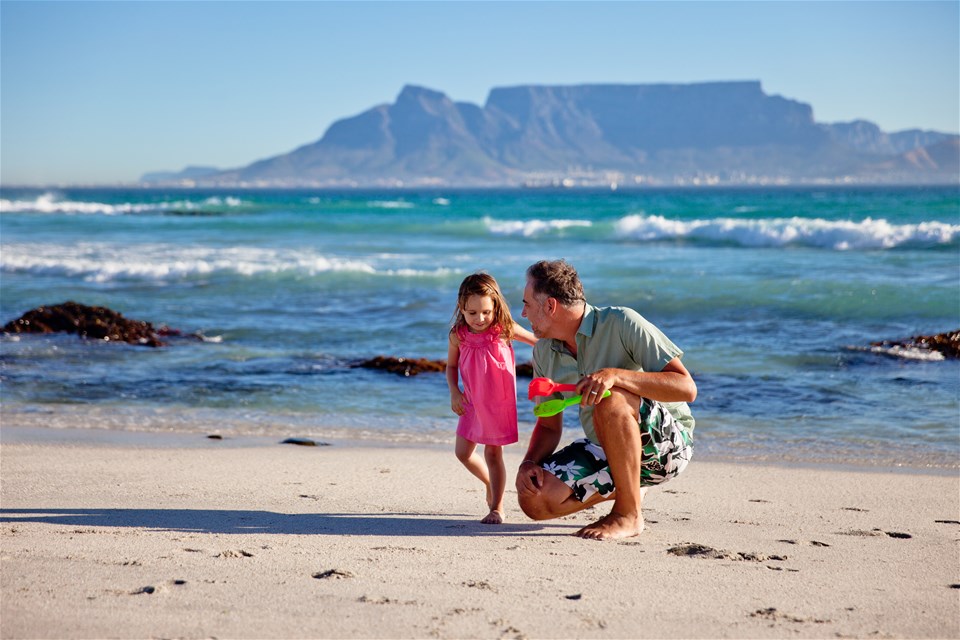 South Africa Discovery
Fly Drive Holiday
With malaria-free game reserves, golden sandy beaches and a multitude of outdoor activities, South Africa has the key elements for an unforgettable family adventure. See it all under your own steam on this exceptional fly drive holiday.
12 days / 11 nights from

£1349

Including Return flights • 12 days Economy car hire • 11 nights 3★ to 4★+ hotels • 8 breakfasts, 2 lunches & 2 dinners • Cango Caves Tour • 4 game drives
Save Includes 1 free night in Cape Town and Port Elizabeth - saving over £350 per family
Barrier Reef Roaming
Motorhome Holiday
Explore the beautiful beaches, quaint coastal towns and islands of the iconic Great Barrier Reef. Motorhome holidays provide the freedom and flexibility to travel at your own pace and stop when and wherever you please along the way.
14 days / 13 nights from

£1429

Including Return flights • 13 days Britz Frontier motorhome hire • 1 night 4★+ hotel in Brisbane before collecting the motorhome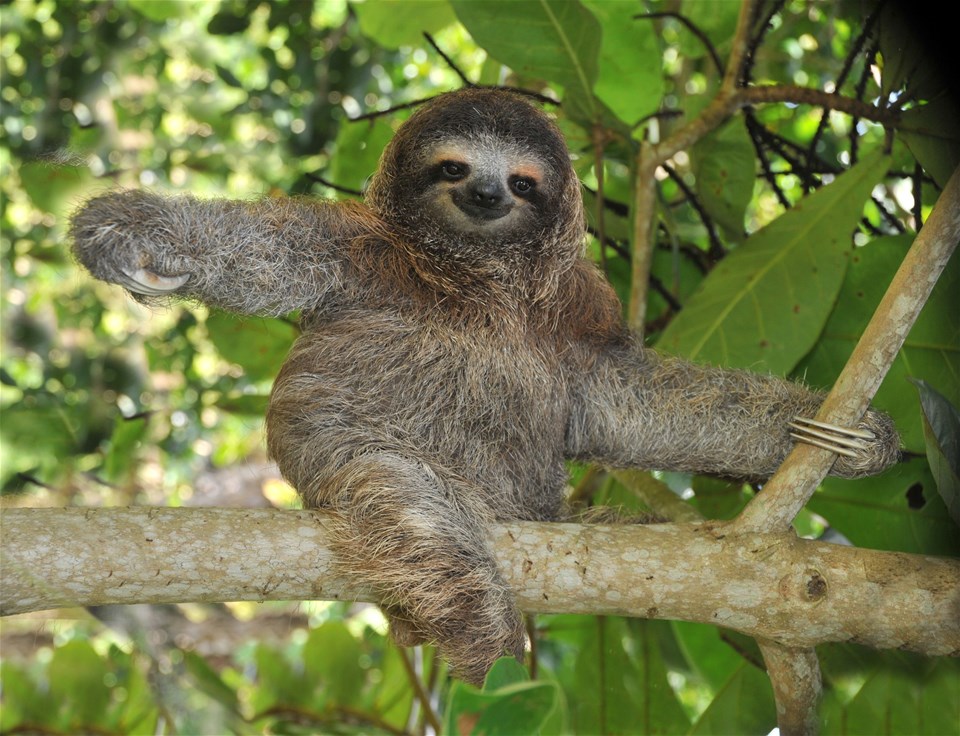 Costa Rica Adventure
Small Group Tour
Nothing brings learning to life like real-world experience. This family specific tour gives children an education in biology and ecology that can never be found in a textbook. Spend days studying the flora and fauna that inhabit the Santa Elena Cloud Forest Reserve and Manuel Antonio National Park and get in touch with the land by rappelling, rafting, swimming, horse riding and even surfing.
9 days / 8 nights from

£1499

Including Return flights • 8 nights hotel accommodation • 9 meals • Experienced guide • Various transport including private van & boat
Class: Economy

Selected departures: from 27/05/2017 to 24/03/2018


With Trailfinders the price you see is the price you pay - no credit card or other surcharges.

Prices include all pre-paid taxes and charges. Package prices are per person and based on two adults and two children 11 or under travelling together, subject to availability and restrictions may apply.
Don't miss out! Tell us your email address and we'll send you our latest offers as we get them.
*Sign up here