A continent truly like no other, Antarctica is home to a huge array of wildlife including vast penguin rookeries, inquisitive seals and numerous species of whale.
Almost entirely covered in mile thick ice, marvel at towering icebergs, amazing vistas and a staggering 90% of the world's ice.
Classic Antarctica cruises generally depart from Ushuaia on the very southern tip of Argentina and travel to the Antarctic Peninsula & South Shetlands. Longer Antarctic cruises in the Southern Ocean generally visit the classic grounds of the Antarctic Peninsula & South Shetlands and may also visit the Falkland Island & South Georgia, or both.
Our Buenos Aires city breaks are a popular stopover on the way home. Why not ask your Trailfinders consultant about exploring the nearby national parks of Tierra del Fuego and Torres del Paine or the alpine beauty of Chile and Argentina's Lake Districts.

Order your brochure
ANTARCTICA CRUISE HIGHLIGHTS
ANTARCTIC PENINSULA
Follow in the footsteps of the great explorers who once dreamed of conquering the mysterious White Continent. In a landscape that is as beautiful as it is forbidding, gaze in awe at towering icebergs painted in shades of white and blue, saw-toothed mountains and incredible wildlife including unimaginably large penguin rookeries, inquisitive seals and huge whales breaching from the icy, pond-like, waters.
SOUTH GEORGIA
South Georgia is considered by many to be the pinnacle of a trip to the Antarctic region. It is home to many marvels including the grave of Sir Ernest Shackleton, historic whaling stations, towering snow-covered mountains, extensive beaches and low lying grassland which attracts an astounding concentration of wildlife including a huge colony of king penguins, impressive elephant seals and the spectacular wandering albatross.
FALKLAND ISLANDS
Enjoy biological diversity and extraordinary scenery where penguins and albatross are abundant and nest on the rugged coastline carved by the wild seas of the South Atlantic. The distinctly British capital of Stanley has quaint cottages, local pubs, a post office and opportunities to mingle with the hardy locals whose colourful houses provide a sharp contrast to the grey seas that surround them. Voyages often include two or three days here.
HISTORIC SITES
Shackleton's Grave on South Georgia, Scott's hut and the remnants of the whaling industry. All these are a reminder that the great white continent is both fascinating and brutal.
Life Onboard
EXPEDITION CRUISING
The only way to explore Antarctica is on an expedition vessel designed for navigating polar waters. No matter which ship you choose, expect a relaxed, social and informal atmosphere which is geared towards engrossing you in these breath-taking destinations. Ship facilities include a dining room and bar, an observation lounge and plenty of outdoor space from which to spot the wildlife and gaze at the amazing vistas.


EXPERT NATURALISTS
Each vessel has a comprehensive Expedition Team – experts in everything from geology to ornithology, marine biology to photography. Eager to share their passion for their specialist subjects, they are pivotal to your understanding of the surroundings. Whilst exploring they seek out the best wildlife, guide Zodiac trips and answer all your questions along the way. Back on board, they will give daily briefings, re-caps and informative lectures and often join you for dinner.


ZODIAC EXPLORATION
All ships are equipped with a fleet of Zodiac boats (or equivalent) used for on-shore and off-shore adventures and wildlife encounters which are always included in the price. Friendly crew and expert guides will accompany you as you gently glide through the calm waters, stalking humpback whales and orca. For further exploration on land, Zodiacs beach beside the shoreline.


ANTARCTICA CRUISE OFFERS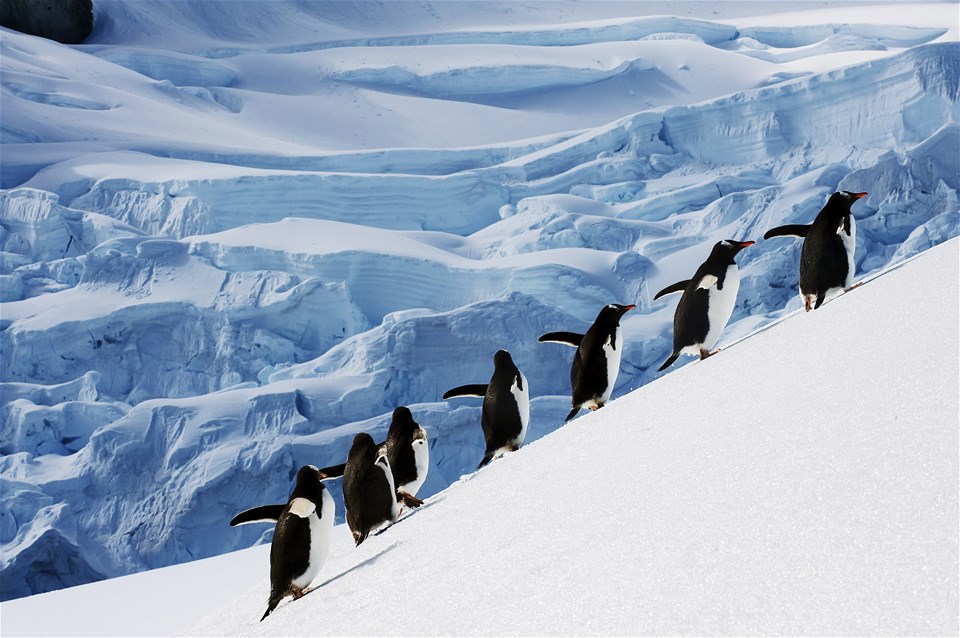 Antarctica Explorer
Duration:11 Nights
Guide Price £8799
Highlights:
2 nights 4★ Buenos Aires hotel
9 night voyage aboard Ocean Endeavour in a Twin Share Window cabin
Voyage includes all meals, daily sea and land excursions led by the team of expedition experts, daily re-caps and lectures
Ushuaia - Drake Passage - Antarctica - Ushuaia
Return flights & all transfers
Based on low season departure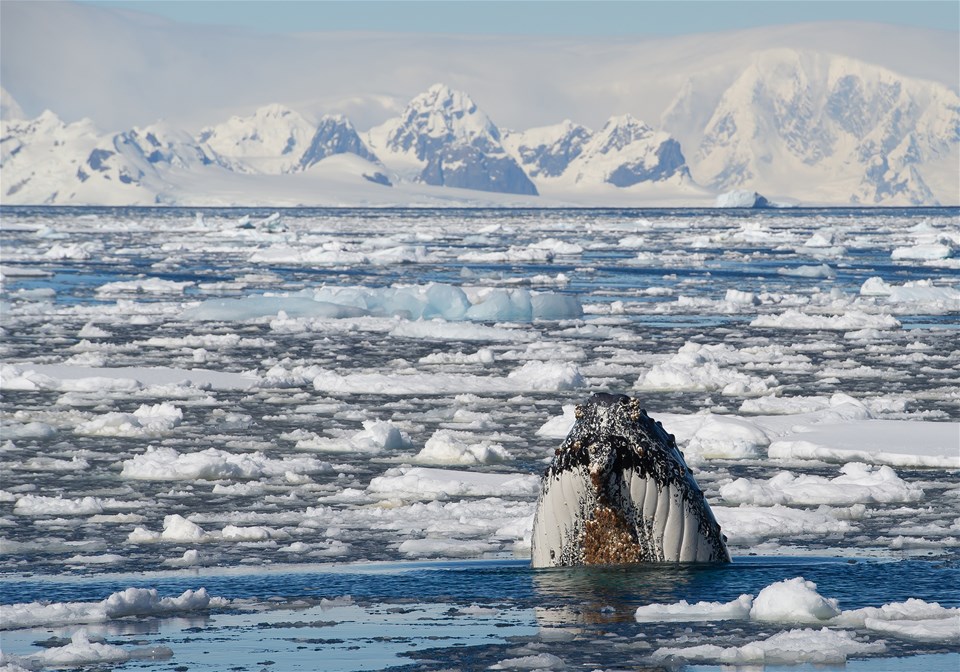 Antarctica in Pure Luxury
Duration:11 Nights
Guide Price £11699
Highlights:
1 night 4★ Santiago hotel
10 night all inclusive cruise aboard Silver Cloud Expedition in a Vista Suite including fine dining, all drinks, onboard gratuities, enrichment lectures by a highly qualified Expeditions Team and Guided Zodiac, land and sea tours, and shoreside activities led by the Expeditions Team
Ushuaia - Drake Passage - 5 days exploring the Antacrtic Peninsula - Drake Passage - Ushuaia
Return flights & all transfers
Based on low season departure
Best of Antarctica
Duration:12 Nights
Guide Price £6099
Highlights:
3 nights Buenos Aires & Ushuaia hotels including breakfast
9 night voyage aboard Ocean Endeavour in a Triple Share cabin including all meals, daily sea and land excursions led by the team of expedition experts, daily re-caps and lectures.
Ushuaia - Drake Passage - 5 days exploring the Antarctic Peninsula - Drake Passage - Ushuaia
All flights & all transfers
Based on low season departure
YOUR TRAVEL PLANS ALWAYS TO HAND, ANYWHERE, ANYTIME - YOUR ESSENTIAL TRAVEL COMPANION
Our free Viewtrail App stores your essential travel information in one secure place, ensuring we are with you from start to finish.
View your travel plans on or offline, wherever and whenever you wish
Live flight notifications - real time information as you travel
Online check-in links and pre-tour notifications
Luggage allowance
Mapped places of interest - restaurants, shops, stations...plus route guidance back to your hotel
View e-vouchers and export them to your Apple wallet
Secure access to booking history, profile and insurance contact information
One touch emergency contact 365/24/7
Add to calendar function
Countdown to travel
Local time, weather, translator and exchange rate calculator
Sign up for our Email and be the first to hear about our Red Hot Offers and Travel Inspiration.
Our full range of 2020 brochures and the latest edition of the Trailfinder magazine are out now - get ahead of the rest and start planning your next escape.
If you can provide a few more details we can look at the best available options before we call you.