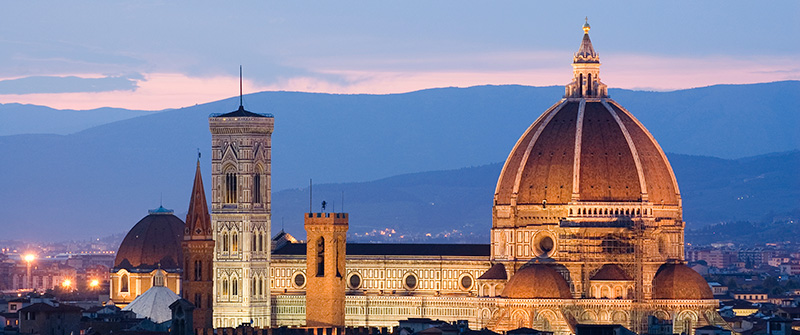 Europe Holidays
Trailfinders offers the widest choice of flights to Europe priced amongst the lowest you will find anywhere.
Whether you choose to explore further by Cruise, Coach, Small Group or Rail, or are looking for a short City Break our travel consultants are on hand seven days a week to put the whole thing together for you, in a fraction of the time you could spend fruitlessly searching the web.
To experience our award winning service call our dedicated Europe Team on 020 7937 1234.
Explore Europe with Trailfinders
Europe Tours and City Breaks