Holidays in the Mid West
Stretching between Ohio and the Dakotas, Nebraska and Kansas to the west, the Midwest is sandwiched between some heavy hitters in the attraction stakes.

Whilst the Midwest may not boast the obvious draws of the West, Deep South, Florida and East, this little explored region of the United States still boasts some incredible scenic attractions and vibrant cities too.

Chicago may be known as the Windy City but with an embarrasment of architecture, art, and festivals it should be know as the surprising city.
St Louis with is monumental Gateway Arch and riverboat tours, and the twin cities of Minneapolis/ St Pauls will also satisfy your hankering for big city life.

The Great Lakes, on Chicago's doorstep boast beautiful beaches, tranquil state parks and unspoilt islands, whilst further west the badlands of Dakota are home to haunting deserts and the famous Mount Rushmore.

Chicago is also the gateway to some iconic American Journeys.
Drive Route 66, the Mother Road, all the way to the Pacific Coast or follow the Mississippi south on the Rhythm Road to New Orleans.
Alternatively hop on the famous California Zephyr or Empire Builder trains out west for a rail journey you will never forget.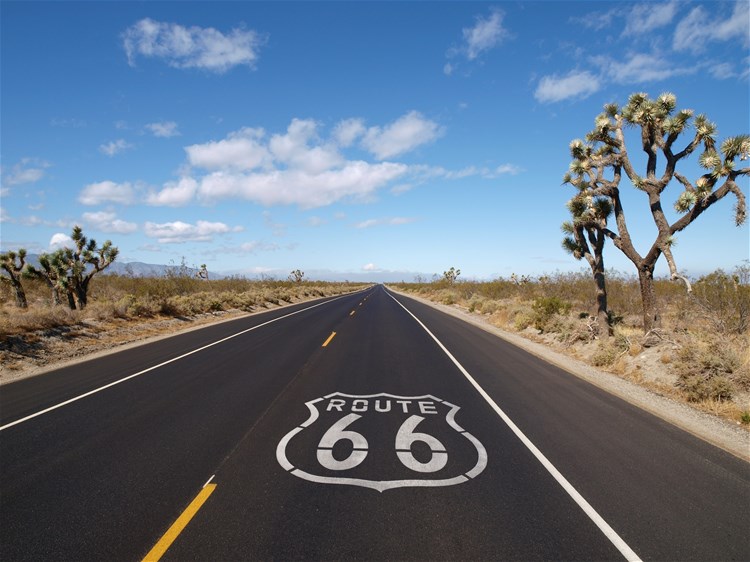 ---
To book
We believe booking online is no substitute for one-on-one service. Between them our expert travel consultants have travelled to over 96% of the world's countries. As a result the service and advice they offer is second to none.