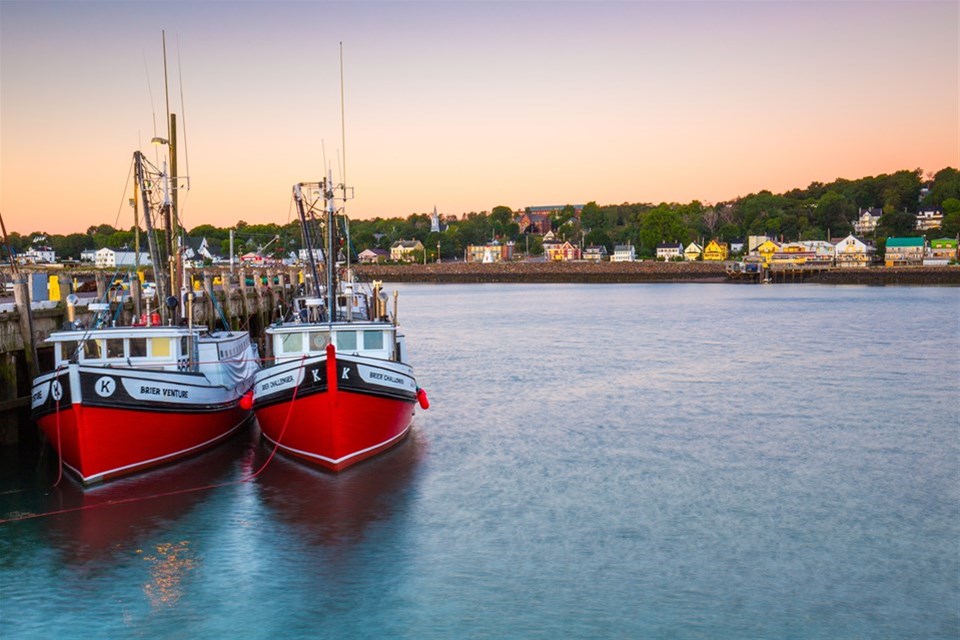 Accommodation In Atlantic Canada
Trailfinders has done the hard work for you and brings you a handpicked selection of the best hotels.
Featured in
For inspiration on how to include any of these hotels in a tailormade holiday ask for your copy of Trailfinders Canada & Alaska brochure.
ATLANTIC CANADA is a land of rugged coastlines, dramatic seascapes, rolling countryside and quaint seaside towns. Discover Nova Scotia's 4,750 miles of coastline and wildlife rich provincial parks. Sample delicious local seafood and stroll the red, pink and golden beaches on Prince Edward Island. Enjoy great nightlife in Fredericton, marvel at the remarkable Hopewell Rocks in the Bay of Fundy, New Brunswick or go in search of awe-inspiring scenery and epic icebergs off the remote coast of Newfoundland. Offering a tantalising smorgasbord of culinary delicacies, verdant vistas and plentiful summer festivals, ATLANTIC CANADA is a welcoming playground waiting to be discovered.
Read More »